Oysters machinery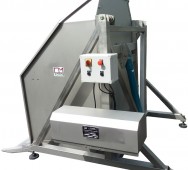 to tip containers at variable heights.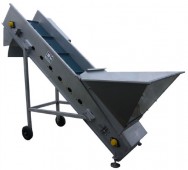 it allows an appropriate and a continuous flow of yours machines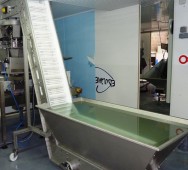 perfect to keep your product cooled.
To detach, to remove spat from oysters.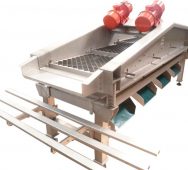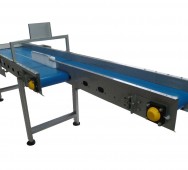 To sort manually your shellfishes out or simply transfer,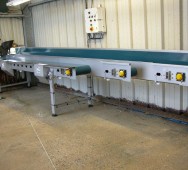 stepped grading lanes. manual grading (sorting) ready to weight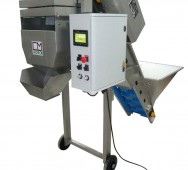 For the best and the most efficient accuracy on the market. For high quality outputs.