Mussels machinery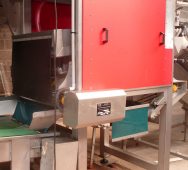 wash, brush and grade with a permanent watering of the mussels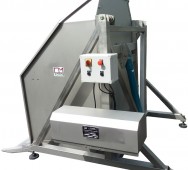 to tip containers at variable heights.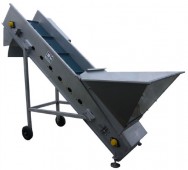 it allows an appropriate and a continuous flow of yours machines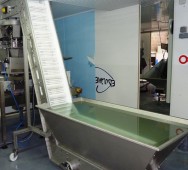 perfect to keep your product cooled.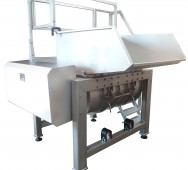 With cylinder and "knives" (tooth) for mussels in bulk and net, quick declumping, electrical net extractor, net picking up, variable speed.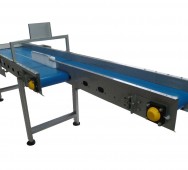 To sort manually your shellfishes out or simply transfer,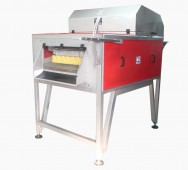 washes, brushes, and grades mussels through a permanent spray washing.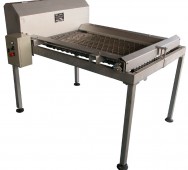 for mussels, cockles, clams, winkles, …